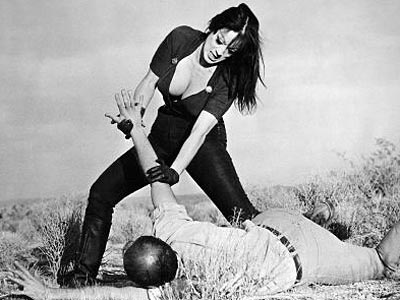 Saluting the satirist/auteur/pervert who spliced soft porn with ripe art…
1. Faster, Pussycat! Kill! Kill!
(1966)
Arty porn? Three catfighting go-go dancers murder a boy-racer then scheme to swindle a handicapped sugar-daddy. They have enormous breasts.
Or porny art? Meyer's raging trash-fest predicted the kickass feminism of the '70s and practically invented campy pop-trash. Meyer claims it was the first movie to show a woman killing a man with her bare hands. Meyer loved breasts – and he loved women. After all, his mother defied his father in not having him aborted and pawned her engagement ring to buy his first movie camera.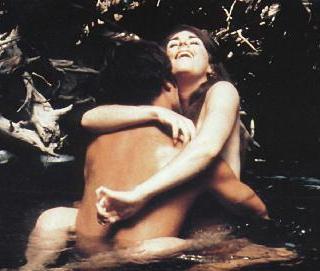 2 .Vixen (1968)
Arty porn? Vixen lives in a Canadian mountain resort and lusts after her biker brother. She pleasures herself with wet fish. She has enormous breasts.
Or porny art? Vietnam-era Vixen wriggles with political subtext. Refusing to "make it" with a black draft-dodger, Vixen also exposes commies trying to hijack a plane to Cuba. The zippy shooting style comes straight out of Meyer's past as a war photographer: he was rumoured to have filmed the original Dirty Dozen and, admired by Steven Spielberg, his shots of General Patton are said to have inspired the film Patton
.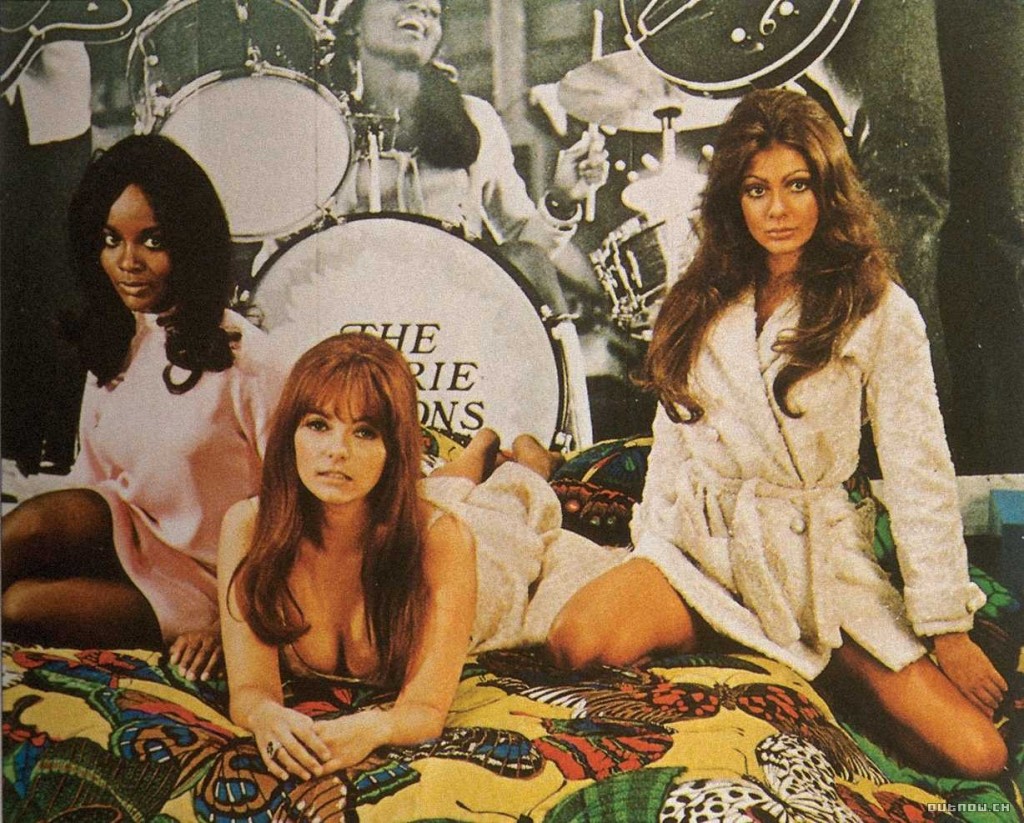 3. Beyond The Valley Of The Dolls
(1970)
Arty porn? An all-girl rock group reach the heady heights of fame before tumbling into decadence. Features lots of perverted sex, drugs and backstabbing. And enormous breasts.
Or porny art? Penned by critic Roger Ebert ("Ebert is more obsessed with breasts than I could ever hope to be") and funded by 20th Century Fox, Meyer's first studio project was, tellingly, a satire of Hollywood. Once again, Meyer's subversive femmes were always the strong characters and men were the mindless sex objects. Meyer's favourite film cost $900,000 and grossed $40 million.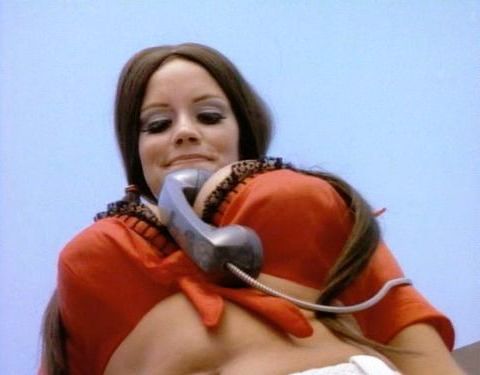 4. Supervixens (1975)
Arty porn? A gas-station attendant falsely accused of murdering his wife flees across America. Cue psycho cops, Nazis and nymphomaniacs. With enormous breasts.
Or porny art? Back on a shoestring budget for this witty, stylish romp, Meyer confirmed his status as the ultimate auteur. He not only directed, but could write, photograph, edit, produce, act and distribute his films. Lucrative to the last, Meyer never lost his mojo: "What the public wants are big laughs and big tits and lots of 'em. Lucky for me, that's what I like too."