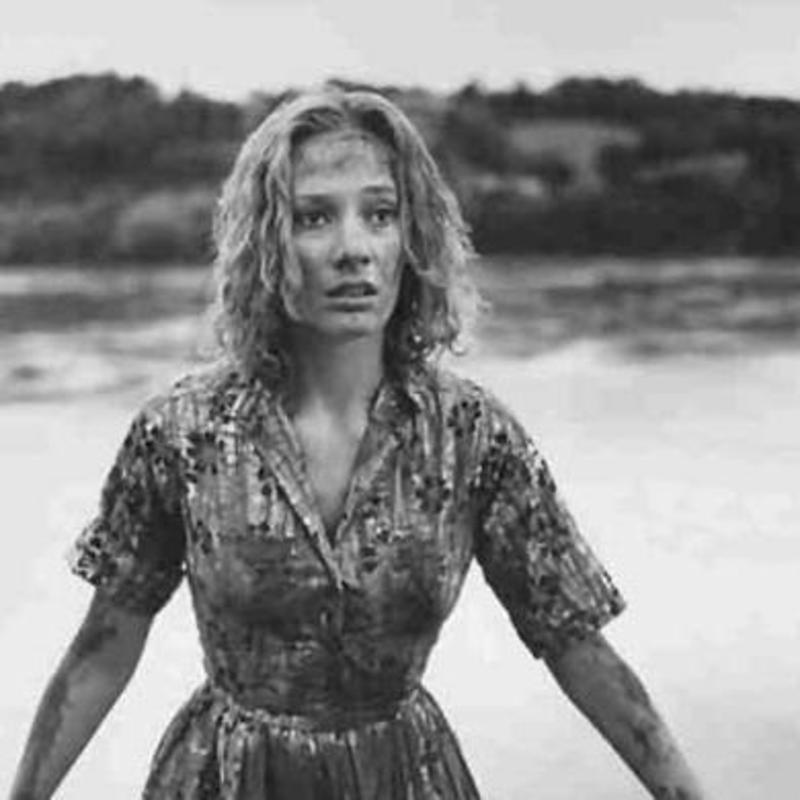 A truly unique horror curio. Armed with a $30,000 budget for their first and only film, director Harold Harvey and writer John Clifford were shooting for ""the look of a Bergman and the feel of a Cocteau." Somehow, they nearly pulled it off.
Stylishly skewed right from the opening credits, this dreamlike ghost story sees a brittle blonde (Candace Hilligoss) and two of her friends crash off a wooden bridge into the river below after a drag-race goes wrong. Dazed and dripping, the woman finally drags herself from the muddy depths. But she's now pursued by a ghoulish man (played by Harvey), emerging from mirrors and pools, even as she flees to become a church organist in Utah. Her bizarre visions continue to swirl, as the ghoul finally lures her into a dance of the dead at a decaying amusement park.
Even at just 80 minutes, this Twilight Zone scare-story is pulled too thin. But with virtually no special effects, weirdly off-kilter performances and a creepy score played out entirely on a church organ, Harvey conjures an atmosphere thick with crawling dread. As well as inspiring George Romero, its eerie, intriguing power is also the secret source for one of modern Hollywood's most famous spectral rug-pullers. The disc's film-critics commentary is great, but fans should seek out the Region One DVD. It packs two different cuts, docs, interviews, outtakes and a yak-track from Harvey and Clifford.
RATING: [rating stars="4″]
Read the original article at TotalFilm.