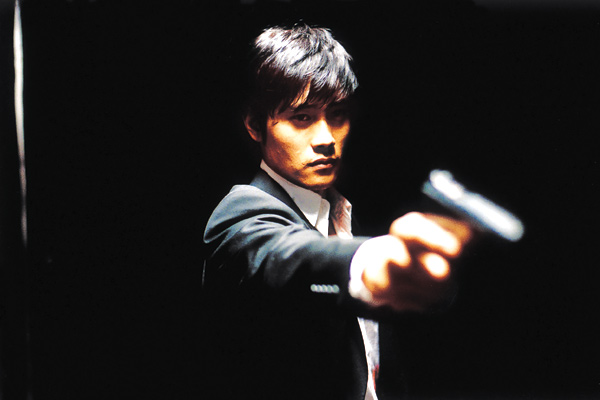 Guns, knives, torture, revenge, pain, death… and love. You can't beat Korean cinema when it comes to belching blood right from the heart. Aiming to max-out Old Boy's overkill brutality, writer/director Kim Ji-woon ditches the measured chills of superb horror A Tale Of Two Sisters in favour of slicked-up ultra-violence.
Assigned to watchdog the young squeeze of his crime-lord boss, ice-man enforcer Seon-woo (Lee Byung-hun) is rocked to find a shot of warmth pulsing through his veins. Big mistake: his boss finds out and everything goes wrong – horribly wrong. Slashed with a quirky black grin, Kim's movie
gathers vicious momentum as Seon-woo ships and dishes sensational levels of pain. He's beaten senseless, strung up, crippled, buried alive, then recovers to embark on a face-smashing, bullet-blasting quest for payback. By this time, though, Kim has long run out of ideas, no matter how much carnage he heroically shovels into the plot holes. Jonathan Crocker
Read the original article at Total Film.